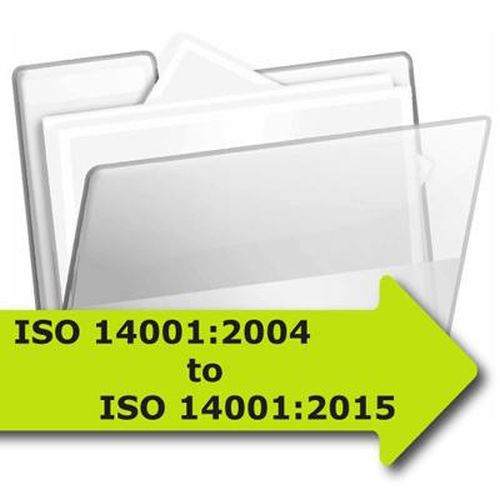 ISO 14001:2004 to ISO 14001:2015 Gap Analysis Tool
Details
SKU: 4734
Format: Toolkit
ISBN13: 9781849287944
BIC: COMPUTING: GENERAL, Business and the environment: 'green' approaches to business
BISAC: COMPUTERS / General, BUSINESS & ECONOMICS / Green Business
Published: 01 May 2016
Availability:

Description
The ISO 14001:2004 to ISO 14001:2015 Gap Analysis Tool has been created to help organisations that have implemented an ISO 14001:2004-compliant EMS to assess their current compliance against the new iteration of the Standard, ISO 14001:2015.
This tool enables organisations to:
Identify where they need to make changes
Implement new processes and procedures
This tool will help organisations prioritise their workload and initial project planning, and prepare for audit review of their EMS.
Kick-start your journey to ISO 14001:2015-compliance by downloading this invaluable resource today!
Reviews