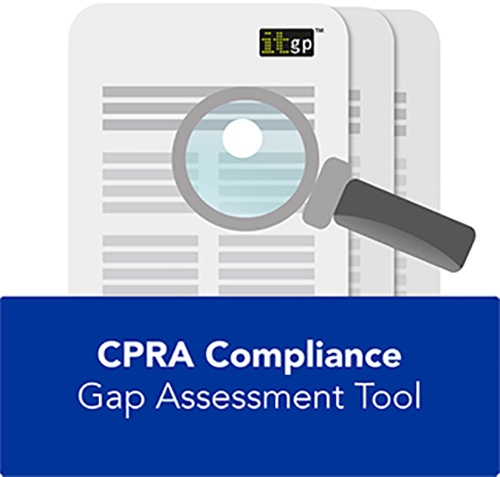 CPRA Compliance Gap Assessment Tool
Details
SKU: 5672
Format: Toolkit
ISBN13: 9781787782778
BIC: Data protection law, Privacy & data protection
BISAC: LAW / Computer & Internet, COMPUTERS / Security / General, LAW / Privacy
Published: 01 Jan 2021
Availability: In Stock

Description
Kick-start your CPRA compliance project
The CPRA Compliance Gap Assessment Tool has been created to help organizations start their CPRA compliance project and effectively review their progress. You can monitor your organization's compliance and clearly establish areas for development, allowing you to plan and prioritize your project effectively.
---
What does the tool do?
The tool is in Excel format and will work in any Microsoft environment. It does not need to be installed like software, and rather than using complex databases it relies on human involvement and basic knowledge of the CPRA.
The CPRA Compliance Gap Assessment Tool contains questions relating to the CPRA requirements, and sections to log your responses, documents, organization's awareness and action taken, and comments and observations for future development.
The tool has five tabs:
Instructions on how to use the tool.
An evaluation summary to quickly view your compliance status once you have completed all questions.
The main gap analysis tool.
A process analysis tool.
A data list designed to help you fill out the process analysis tool.
The CPRA Compliance Gap Assessment Tool was not designed for conducting a detailed and granular compliance assessment. If you require specialist help in this area, please contact us. 
Reviews