Leron Zinatullin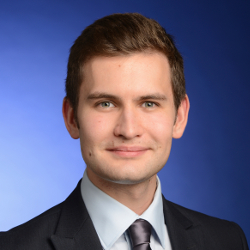 Leron Zinatullin (zinatullin.com) is an experienced risk consultant specialising in cyber security strategy, management and delivery. He has led large-scale, global, high-value security transformation projects with a view to improving cost performance and supporting business strategy.
He has extensive knowledge and practical experience in solving information security, privacy and architectural issues across multiple industry sectors.
He has an MSc in information security from University College London, where he focused on the human aspects of information security. His research was related to modelling conflicts between security compliance and human behaviour.
Books by Leron Zinatullin